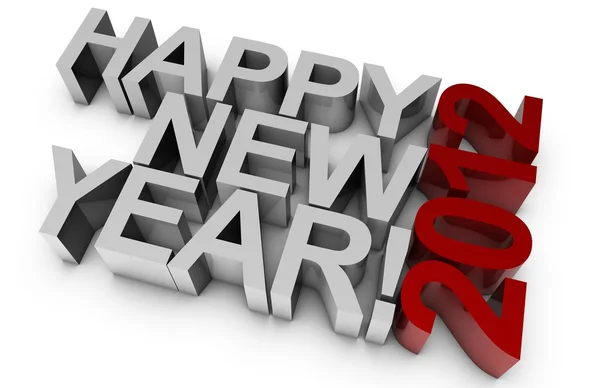 New year is the time to forget every bad memory of the past year and
start your life afresh. So, get up and hug a friend with whom you had a
fight lately, get up and hug you parents and promise them you will not
hurt them anymore, give a self hug and promise to yourself that come
what may you would remain truthful to yourself, hug a poor kid and tell
her that she is not alone, Help the needy and abolish the greedy from
your life. So, just forget all your grudges and send these wonderful new
year wishes to your loved ones. Cheers to 2012!!



Posts

: 164


Reputation

: 19


Join date

: 12/10/2011


Age

: 23



But firstly i want to say happy birth-Day at Our best teacher Mrs Hilmy I hope all your birthday dreams and wishes come true And May the best of your past be the worst of your future

And im soo happy to writ in team project at the first day of the new year 2012

Not just a year older, but a year better.



Posts

: 48


Reputation

: 3


Join date

: 16/10/2011


Age

: 23


Location

: fondation hassan 2 socoma



Happy new year our perfect teacher.I wish for you a lot of many and healthy




Posts

: 34


Reputation

: 2


Join date

: 15/11/2011


Age

: 22



happy new year our perfect teacher you are the best all the years not just 2011



Posts

: 4


Reputation

: 0


Join date

: 05/01/2012



Sujets similaires
---
Permission de ce forum:
Vous
ne pouvez pas
répondre aux sujets dans ce forum